All About #welfarengineering
Making poultry farming sustainable and Profitable with a prime focus on Welfare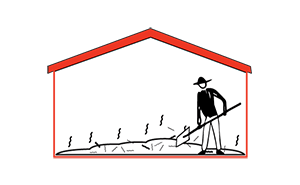 Poultry Farm Waste Management
Maintaining poultry environment and livestock welfare in good condition by monitoring and managing moisture and ammonia in the litter for Broiler and Breeder Poultry Farms. This improves productivity and health in Poultry Farms.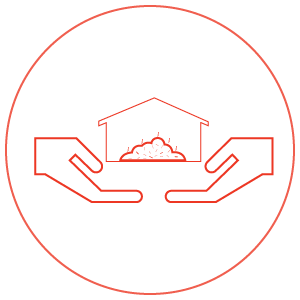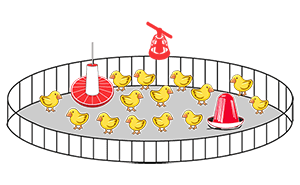 Brooding Management
Using IoT based technology for creating, monitoring and maintaining an ideal and comfortable environmental condition during a brooding period after placement of chicks in the poultry irrespective of outside environmental conditions.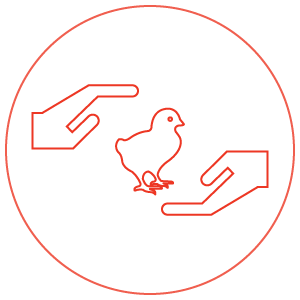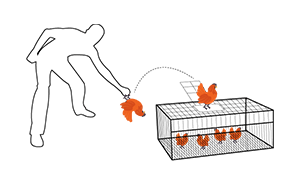 Bird Harvesting Management
Providing the technology solution for the handling of birds with care and maintaining excellent livestock welfare during the catching process.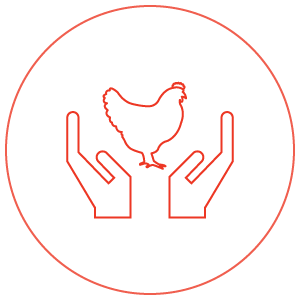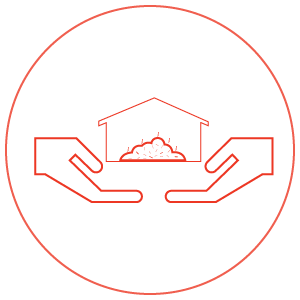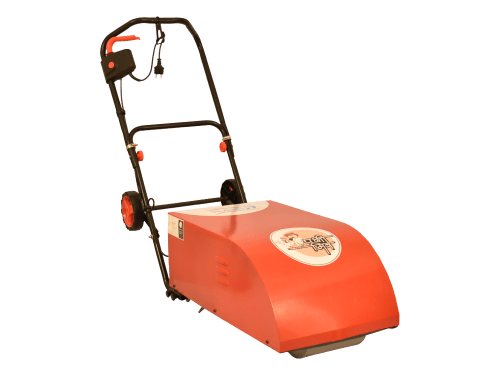 HERO
Award-winning innovation that helps to perform litter raking effortlessly
Creates a healthy environment by reducing ammonia formation
Effortless and faster raking saves more than 50% time
Return on Investment in 4 batches*
Proudly supporting 6 out of 17 Sustainable Development Goals of United Nations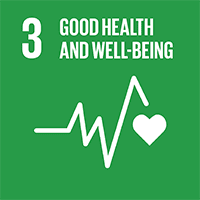 Ensures healthy lifestyle & improvement in welfare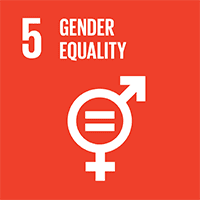 Promotes women to do poultry farming for financial independence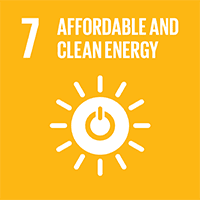 Use of biomass to generate energy with minimal investment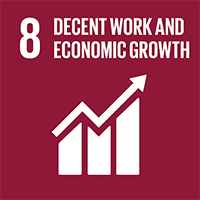 Improves productivity by 40-50%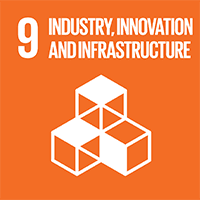 Solves 5-6 decades old problem with innovative product range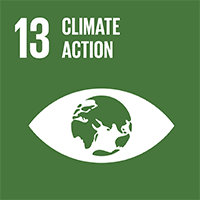 Reduces ammonia, green-house gases, water & soil contamination
PakshiMitra's products significantly improve the profitability of your poultry business
Don't believe us? Watch the feedback of our existing customers in the following videos
Some of the companies that use our products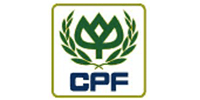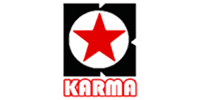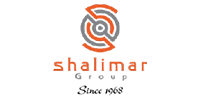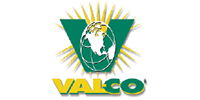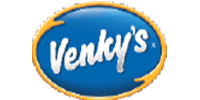 Our products have reached 18 Indian states and 4 SAARC nations.
Start using our innovative products to see a positive impact in your poultry business.